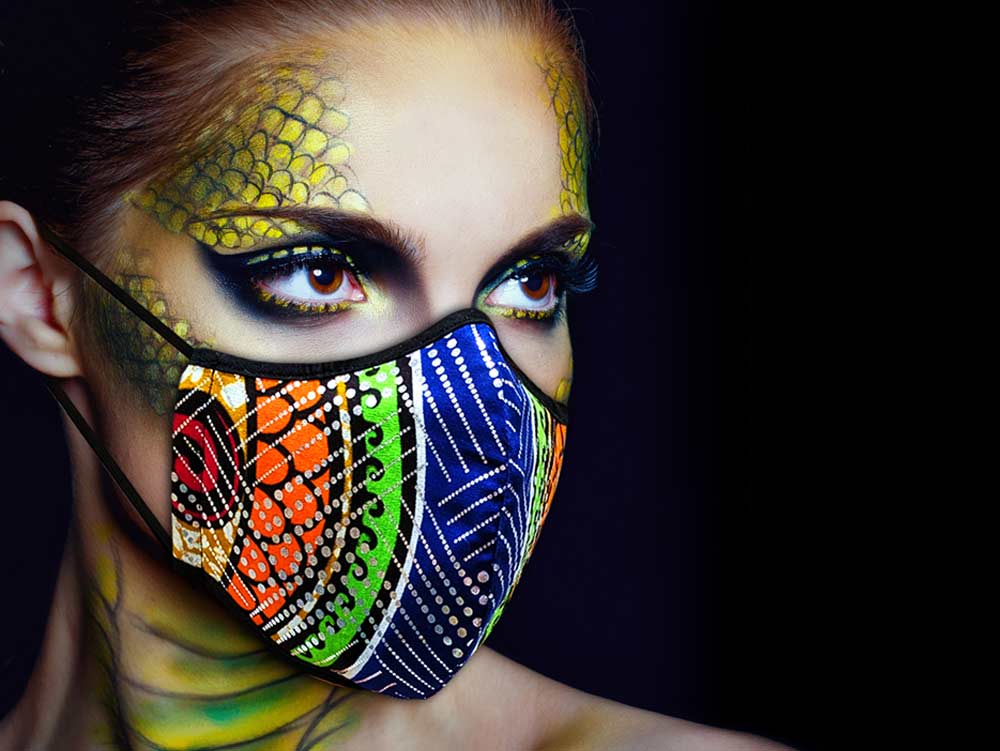 100% Made in Toronto, Canada.  
Hand tailored by local designer Darren Sampson.
Premium quality, form fitted, comfortable, breathable and super stylish!
KIDS  •  LADIES  •  MENS
Mask Fashion since April 2020
Always updating with new styles!
Limited Edition & One of a Kind
Custom Masks
For Business, Teams, Gifts, Parties or Passion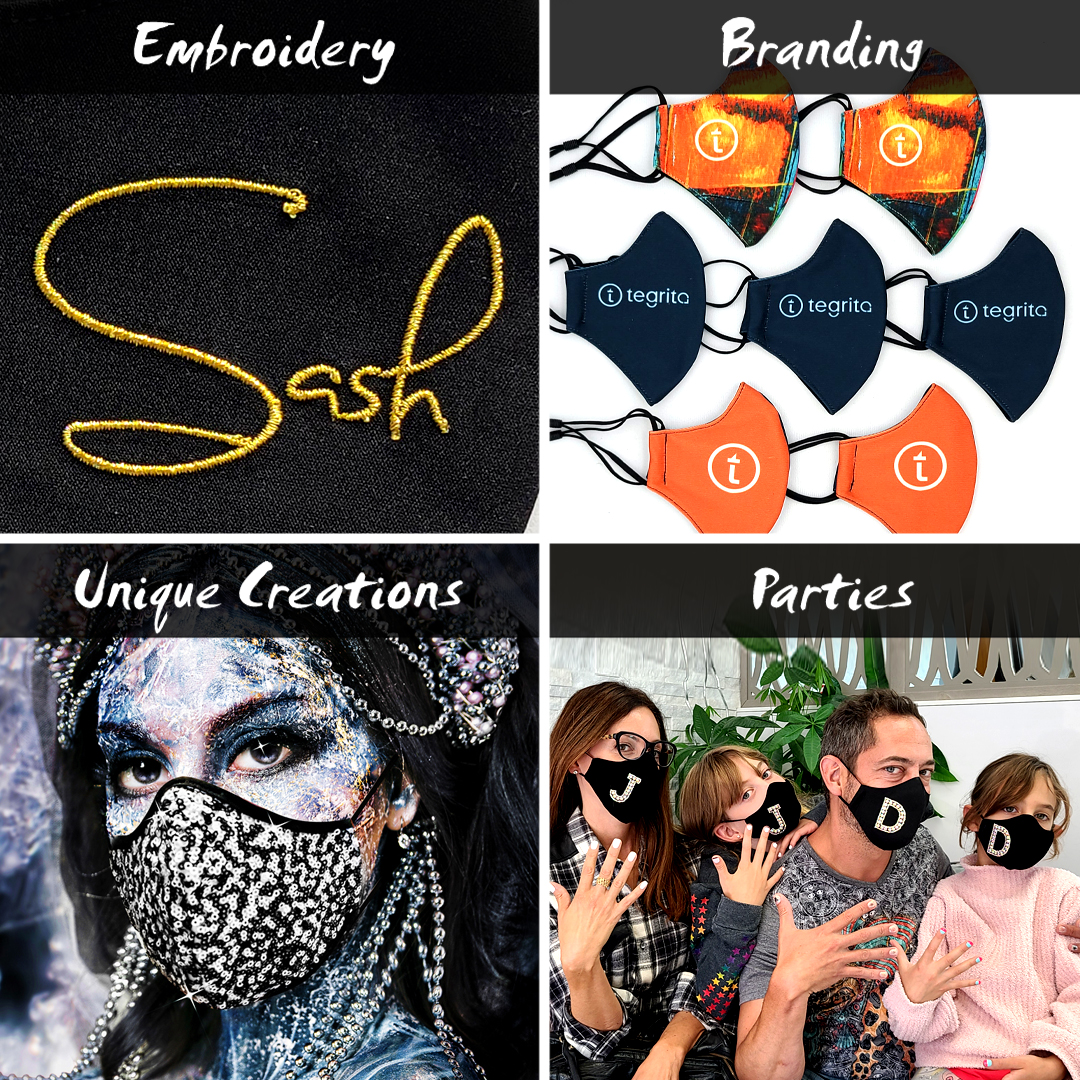 We love coming up with creative solutions for custom masks. Unique creations for business, parties, weddings, bar mitzvahs, teams, costumes, special gifts and more!
We use a variety of fabrication methods to make each mask truly unique.
Textile printing
Embroidery
Unique creations and fabric sourcing
Photo realistic fabric printing
From 1 to 5000 or more… anything is possible!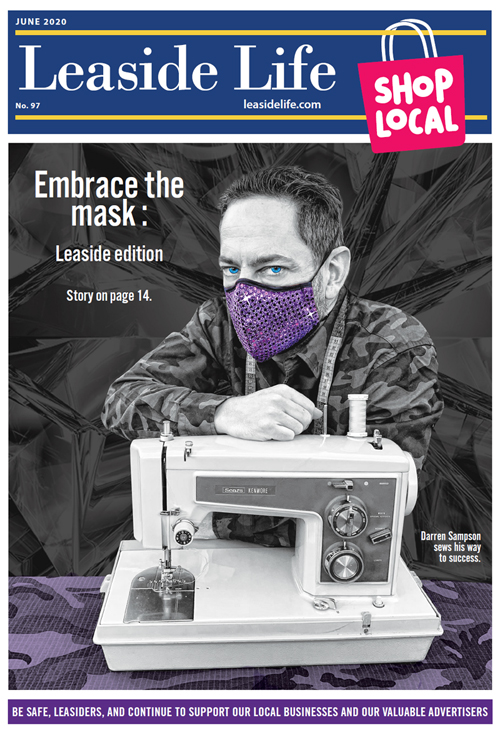 NovoMasks.com, encouraging us to Embrace the Mask as a fashion accessory and form of self expression.  This in turn would encourage others to wear masks and reduce the spread of COVID-19 in our neighbourhoods. NovoMasks was the first company in Toronto to jump into action at the start of the Covid-19 pandemic to provide high quality face masks, that are stylish, comfortable and breathable!
Special Thank you to Leaside Life Magazine for the feature article in the June 2020 magazine issue.  Thank you for buying local!
View Article on www.leasidelife.com
NovoMasks can worn in two ways!
HEAD STRAP or EAR STRAP
Adjustable for All Sizes
NovoMasks are delivered with a 1/4 elastic strap that can be fitted securely around your head or ear. The straps are fully adjustable to fit all head sizes.
and receive complimentary local delivery in the Leaside and Davisville Neighbourhood.
NEWSLETTER SIGN UP!
Here is why you should sign up to my newsletter:
Be the first to know of my latest pattern releases
Get updates on new inventory
See one of kind custom face masks
Get updates on local Charities that need support
Show support to a local start up!
Because you too have now Embrace the Mask!

Novomasks.com© | Embrace the Mask© 2020 All Rights Reserved
Owned and Operated by Sampson Studios Inc.
Toronto, Ontario Canada (Leaside Actually!)
For more information please contact:
(416) 994-3392
Email: [email protected]
*Centers for Disease Control and Prevention (CDC) states that cloth face coverings should not be placed on young children under age 2, anyone who has trouble breathing, or is unconscious, incapacitated or otherwise unable to remove the mask without assistance. Please visit the CDC Website for full recommendations on the use of cloth coverings to help slow the spread of COVID-19. NovoMasks ARE NOT surgical masks or N-95  respirators.  Those are critical supplies that must continue to be reserved for healthcare workers and other medical first responders, as recommended by current CDC guidance.